WE OFFER A VARIETY OF SERVICES
TO HELP YOU GET BACK ON THE ROAD
We provide bumper to bumper service on all Domestic and Asian vehicles. If you do not see your vehicle listed, please call us.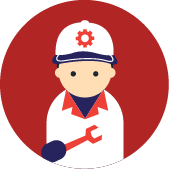 DOMESTIC VEHICLES
Chrysler (Chrysler, Dodge, Jeep, RAM)
General Motors (Buick, Cadillac, Chevrolet, GMC, Saturn)
Ford (Ford, Lincoln, Mazda)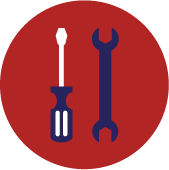 Asian Vehicles
Honda (Acura, Honda)
Hyundai
Kia
Subaru
Nissan (Infiniti, Nissan)
Toyota (Lexus, Scion, Toyota)
Mitsubishi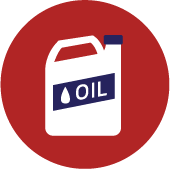 Oil Changes
We provide a full line of oil changes using conventional, synthetic blend or full synthetic oils.
During the oil change we will also check tire pressure, battery condition, filters (engine and cabin) and other fluid levels and condition.
Our mechanics are highly trained and will also check other items on your vehicle that other shops may not look at like steering and suspension components, inspect for fluid leaks, tire condition and abnormal wear patterns, etc.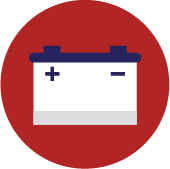 Electrical Repairs
Batteries
Alternators and Starters
Diagnostic and Repair of Electrical Accessories such as wipers, power windows, horn, etc.
Parasitic Battery Drain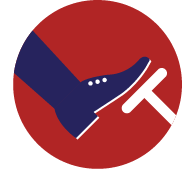 Brake Repairs
The replacement of brake pads, rotors, hydraulic components (master cylinder, wheel cylinder, brake lines and etc.)
Diagnostics of Instrument Cluster warning lamps (RED Brake Light and ABS Light).
Learn More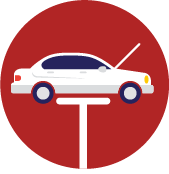 Factory Scheduled Maintenance
All your factory scheduled maintenance can be taken care of here at our facility. Everything from oil changes and tire rotations to the replacement of your vehicle's spark plugs and timing belts. We are your one stop shop.
Learn More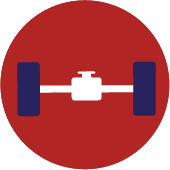 Suspension Repairs
The replacement of steering components (ball joints, tie rods, gear box and rack and pinons, etc.)
The replacement of shocks and struts.
Diagnostics of air ride systems and stability control malfunction indicator lamps.
Learn More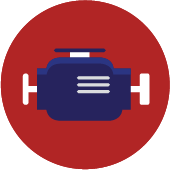 Engine Performance
Check Engine Light Diagnostics
Poor fuel economy, lack of power, hard/no start diagnostics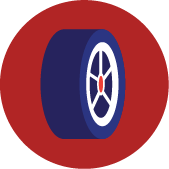 Wheel Alignments
Alignments are performed on a Hunter Hawkeye Elite alignment machine.
We check all suspension components before performing any alignment to ensure that it will hold an alignment accurately once it is set
Learn More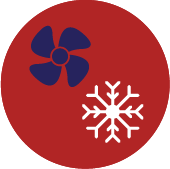 A/C and Heating
Air Conditioning Service
Diagnostics of ventilation (air flow) issue, poor cooling and heating issues
Replacement of A/C and Heating components (A/C Compressors, Condensers, Evaporators and Heater Cores, etc.)
Learn More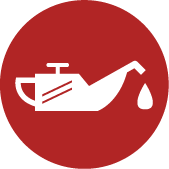 Fluid Exchanges
Brake Fluid, Engine Coolant (Antifreeze), Front and Rear Differential, Power Steering Fluid, Transmission Fluid.
All fluid exchanges are done with BG Products.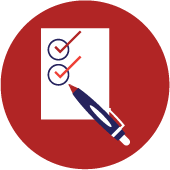 Pre-purchase Vehicle Inspection
Before purchasing a used vehicle we will do a preventive maintenance assessment and visual assessment for any concerns or issues.
Learn More